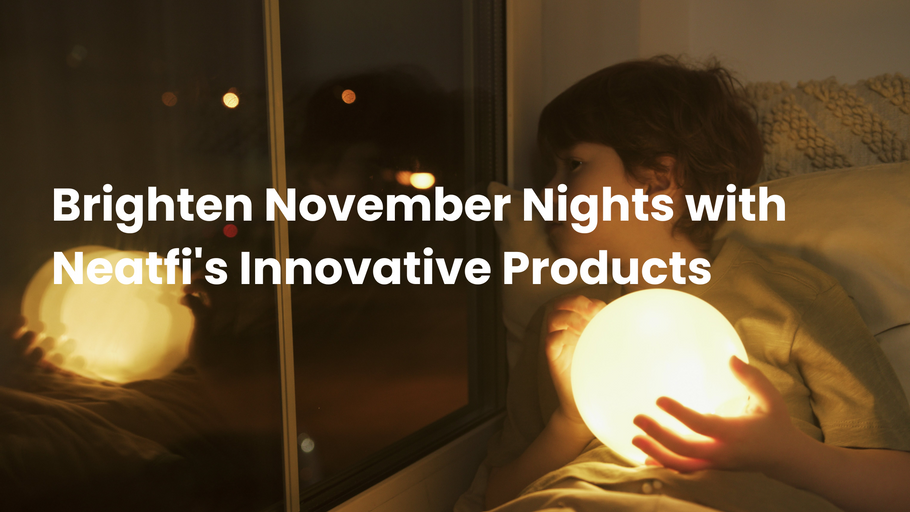 Transform your November workspace with Neatfi! Which product lights up your workspace best?
Transitioning from autumnal hues to the holiday season, November brings longer nights. Neatfi's innovative products offer vibrant and comfortable solutions. Explore these fantastic Neatfi products for a sparkling November evening!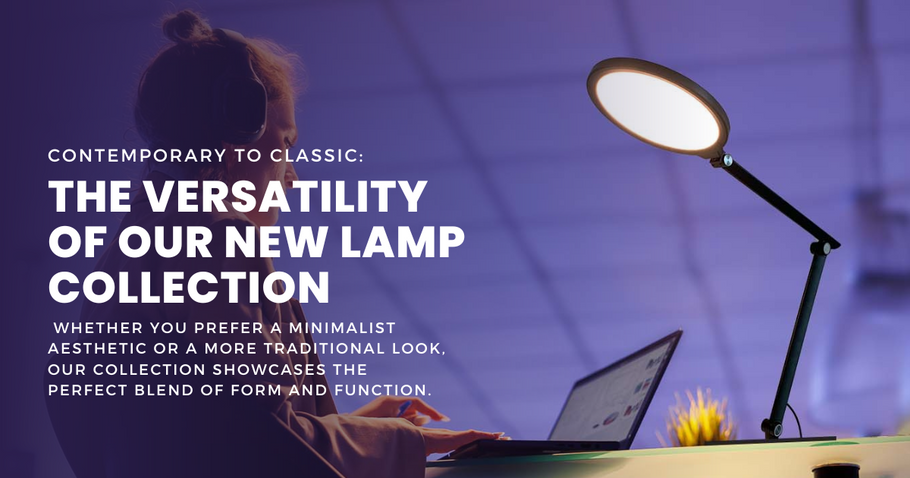 Experience the perfect fusion of contemporary style and classic functionality with our new lamp collection. From innovative floor lamps with round bases and built-in book/tablet stands to modern multi-functional LED desk lamps featuring clamps and convenient cellphone holders, our versatile lighting options cater to a variety of needs. With USB/Plug power and sleek designs, these lamps effortlessly enhance any space, providing both practical illumination and a touch of timeless elegance. Illuminate your surroundings with our new lamp collection and discover the versatility that seamlessly blends modern aesthetics with classic appeal.
Discover the Neatfi Revolution: Balancing Functionality and Design in Lighting. Explore the unrivaled brilliance of our best-selling LED Task Lamp, the innovation behind our Car Garage Lights, and the power of the Ultra 3,500 Lumen LED Desk Lamp. From energy efficiency to adjustable lighting, Neatfi redefines what it means to own a desk lamp. Our products cater to diverse needs, be it for a home office, studio, or professional setting, providing a harmonious blend of aesthetics, functionality, and forward-thinking design.